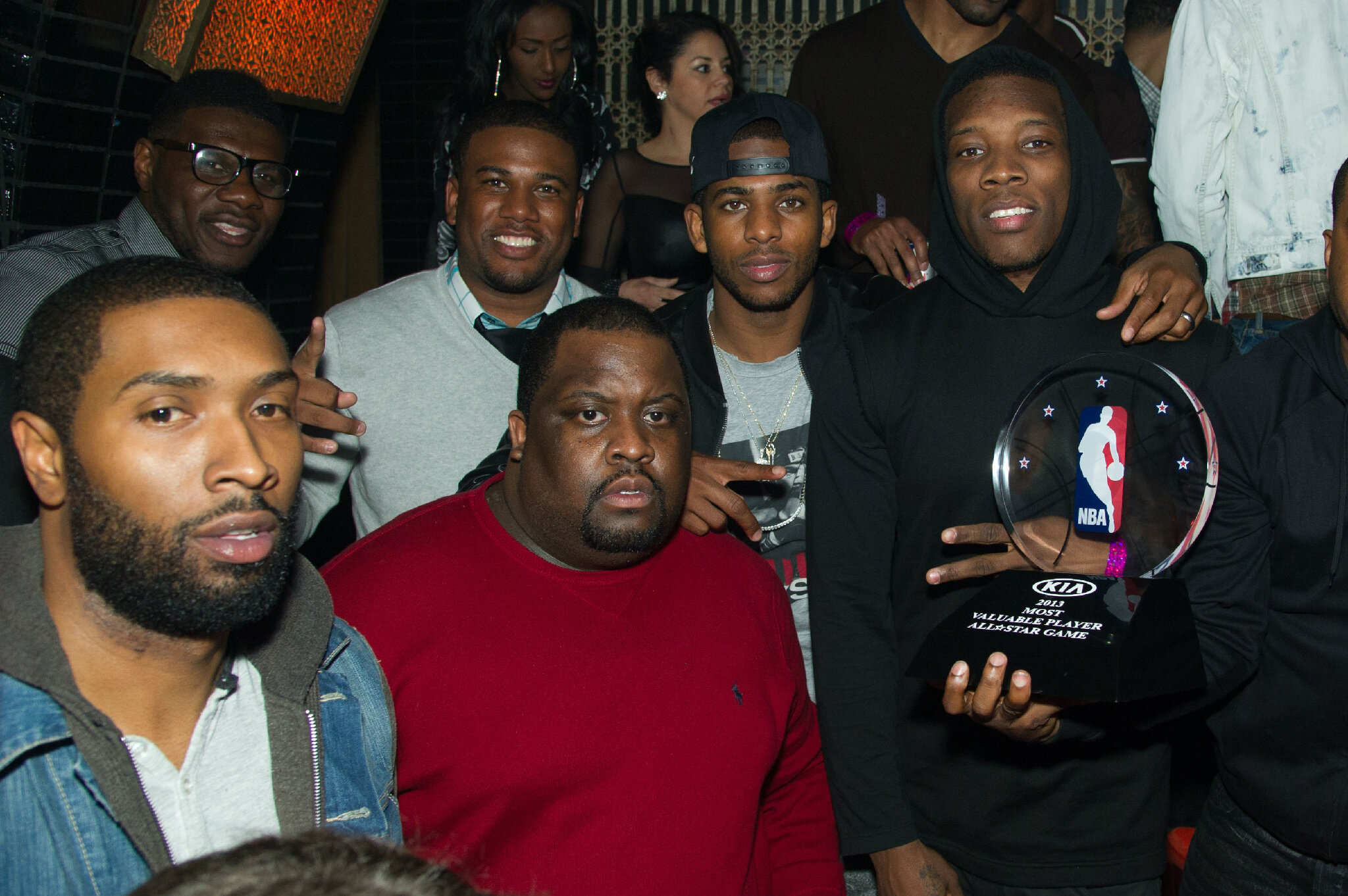 So, in case you missed the all star game Chris Paul was the MVP. Why this is a big deal makes no sense. It's a pick-up game between superstars that play no defense, only care about highlights, not getting hurt, and jumping over Kia's. The only people that thinks this is a real game is those idiots at ESPN. "OMG. Did you see Kobe blocked LeBron at the end there?!" ESPN will be hyping this non-stop like they did last year when LeBron didn't take the last shot IN THE ALL STAR GAME, and everybody lost their shit. Look I don't care. The ASG is fun to watch, it's better then the pro bowl (that's still around right?), but that's not what grinds my gears. After the game all the other superstars we're tweeting to their bro CP3
This just shows how soft the NBA has become. Everyone is bros 4 lyfe. LeBron and KD trainin in the offseason. Super teams combining. Carmelo acting like everyone in the league doesn't hate him. Congrats! Great job! Exclamation points!!!
These guys should all hate each other. It makes the league a lot better. Magic and Bird wanted to dominate the other person. The Bad Boys from the Pistons wanted to kill MJ. For god sakes Kobe and Shaq hated  each other and they were on the same team. All this lovey-dovey stuff is awful.
P.S. do you think the guy in the red polo sweater let the camera man up top live to take another pic? me neither.